Paweł Tomak
---
Hello, my name is Paweł. I'm a Software Developer based in Wrocław, Poland. My programming language of choise is Python, for its flexability, speed of programming and community and rich ecosystem. However I don't mind working with any other language to get the job done. Despite of being a Software Developer, I'm also familiar with administraiting Linux servers and DevOps related topics, like for example setting up and configuring Gitlab and Gitlab CI.
---
Experience
2018-present

Software Developer at PGS Software S.A.

Python development
DevOps
AWS

2017-2018

Python Software Developer at Nokia

Python test framework(based on PyTest) developer.
DevOps
Linux trainer

2012-2017

Software Engineer at Opera Software

Backend developer for application used by 240M people daily.

2010-2012

Software Developer at Nokia Siemens Networks

C++ developer of software for Base Transceiver Stations
Porting code to Linux platform
Refactor bloted autogenerated code to modern C++ standards and practices.
Technical Experience
I spend a lot of time tinkering with software and Linux ecosystem. Not all of my projects are available publicly. Mostly because they're either only for private use or are not 'production' ready yet. Below you can find a bit of my public projects I've created or contributed to:
Vim plugin to search/read Pike documentation inside Vim.
Vim plugin to show current context/scope inside nested namespaces of C++ or Pike languages.
A small program acting as a kind of proxy before browser. Usefull in setups with many different browser used for different purposes.
Manage Gitlab project using git - in progress
Skills & Proficiency
Linux

Excellent

Python

Excellent

AWS

Good

Terraform/Packer

Good

Bash/shell

Excellent

Pike

Good

Lua

Average

C++

Average

HTML/CSS

Good
Education
2005-2010

M.D in Information Technology; Opole University of Technology
Certificates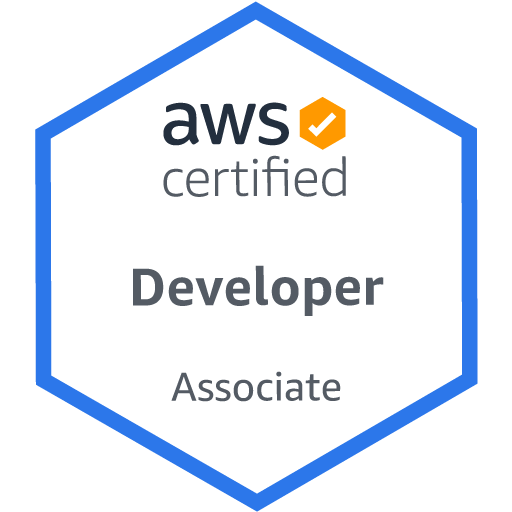 ---
pawel@tomak.eu • +48 665 657 556